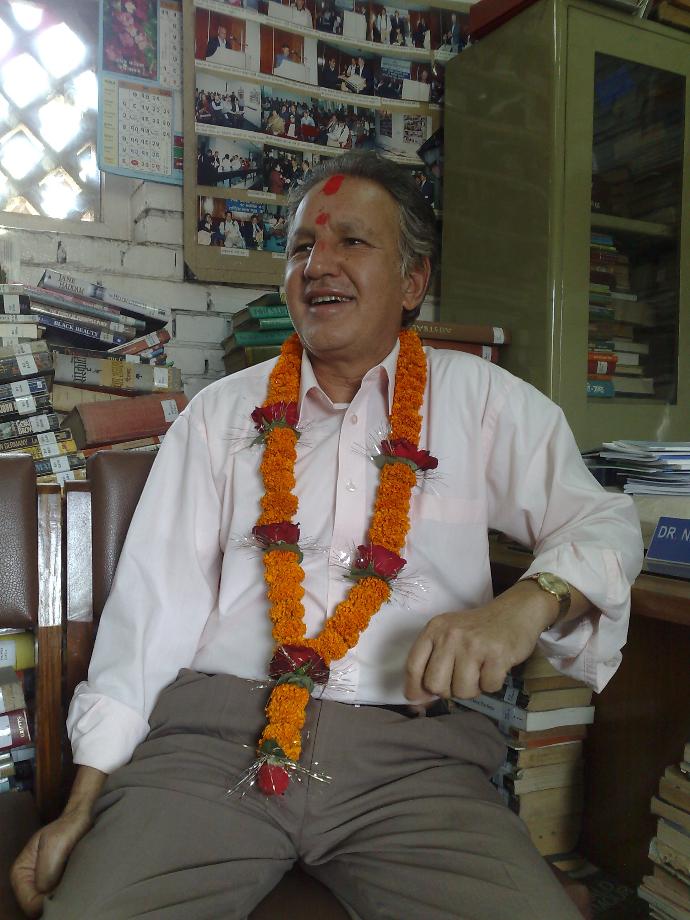 Dr. Narayan Khadka,
Chairman

Founder and chief visionary, Dr. Narayan Khadka is the driving force behind the Library. Currently, he is Minister for Foreign Affairs of Nepal government. He loves to keep his hands full by participating in the development of the library development, empowerment and support strategies.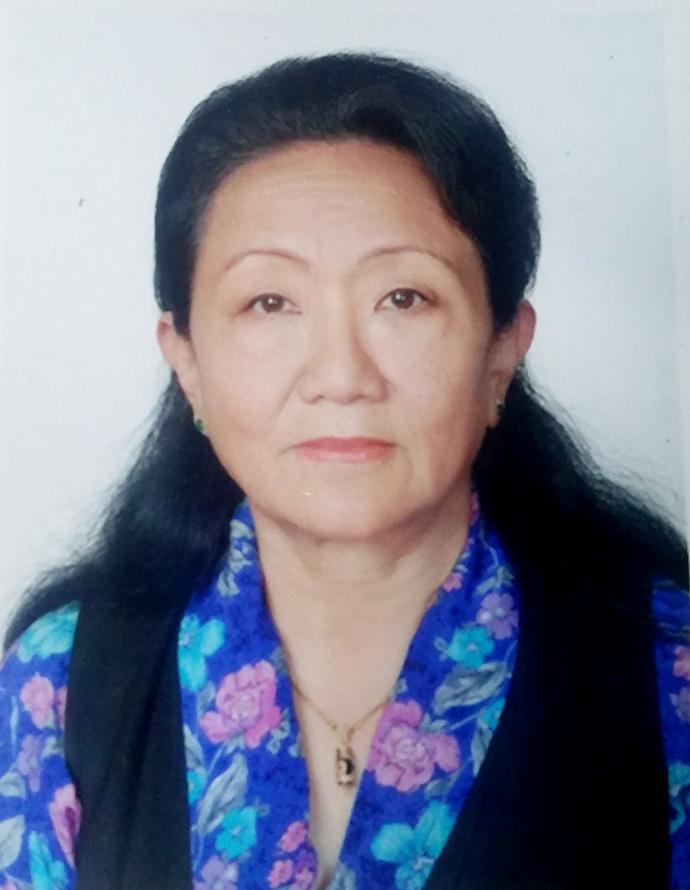 Mrs. Yankila Sherpa,
Acting Chairman/Vice Chairman

Former Minister of Culture, Tourism, and Civil Aviation and Managing Director : SNOW Lepard Treak Pvt.lt Mrs.Yankila loves taking on challenges. With her multi-year experience as Director in the social services, Sherpa has helped the Library to get where it is today.
Mr. Mohan Kumar Ingnam,
General Secretary

Senior Advocate and Ex. Treasurer of Nepal Bar Association. Mr. Mohan is one of the iconic people in life who can say they love what they do. He mentors 100+ in-house staff and looks after the community of thousands of developers.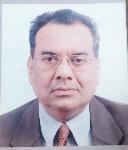 Mr Mahesh Kumar Agrawal, Treasurer
Ex. President of Nepal Chamber of Commerce.Mr. Mahesh, with his international experience, helps us to maintain financial resources for the library.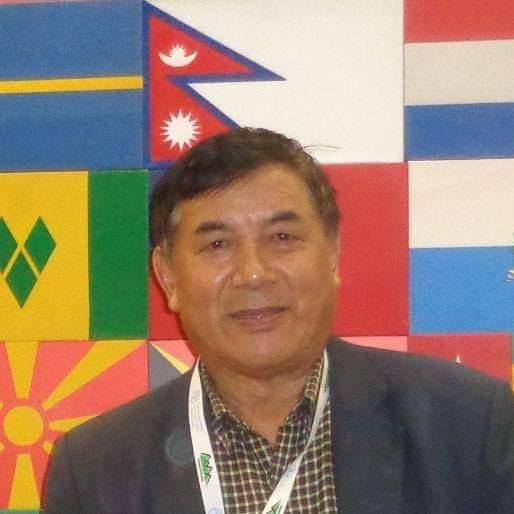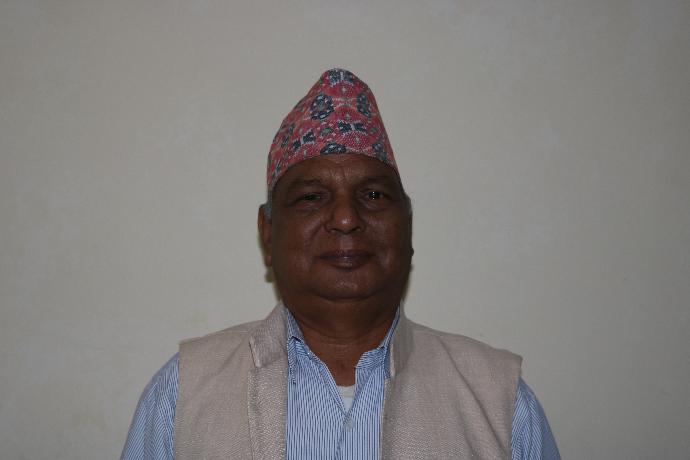 Mr. Bhakta Bahadur Balayar, Member
Ex Minister and active member of the library, Mr. Balayar is also educationist and social service activists. We have got enormous support and empowerment. We are proud to have him in the EC.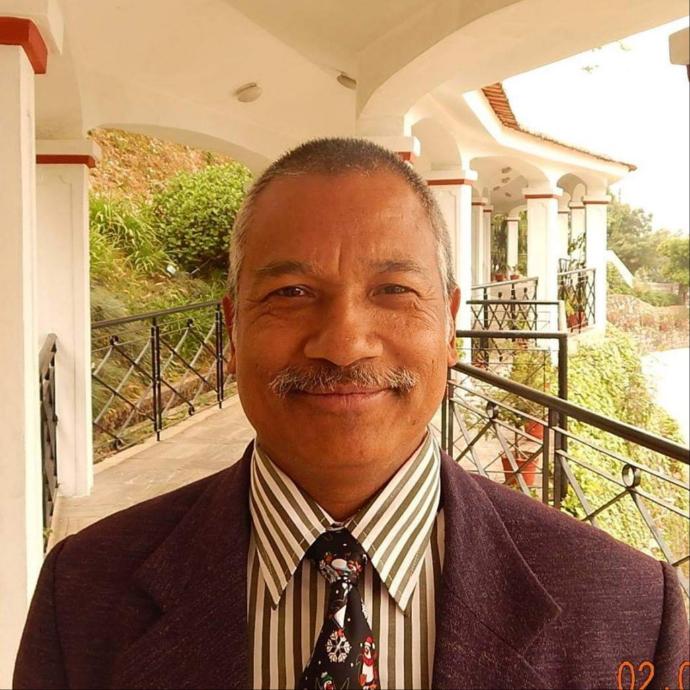 Mr. Bhim Dhoj Shrestha,
Member

Ex-Head of Central Department of Library and Information Science, T.U. and Expert of Library and Information Science, Mr. Shrestha is one of the active members.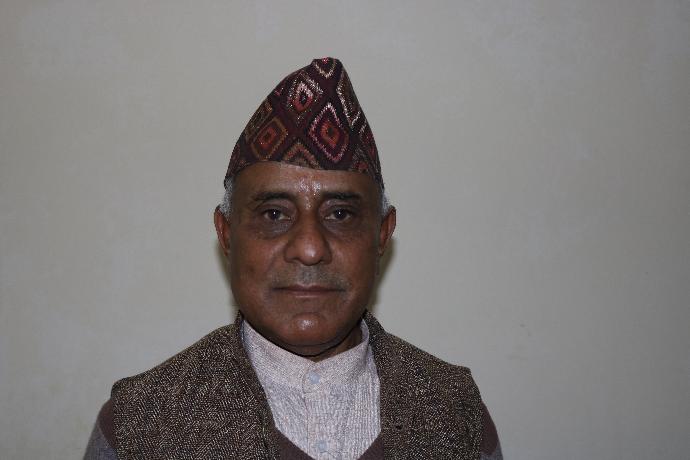 Mr. Bisheswor Prasad Sitaula, Member

Mr. Sitaula was very active member of the library from the very beginning. His contribution in institutionalizing the library was very commendable.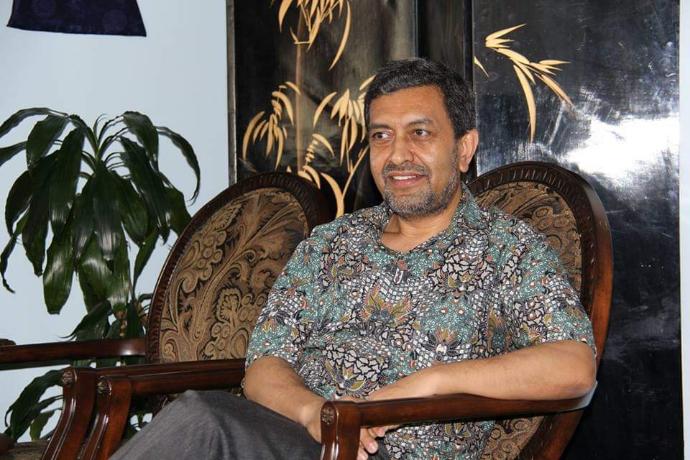 Mr. Durga Prasad Bhattrai,
Member

As active member of the library and career diplomat, we have got enormous support and empowerment. We are proud to have him in BOD ..
Mr. Gajendra Prasad Shrestha, Member

Honorary Consul General of Sweden. Mr. Shrestha is also one of the active members of the library.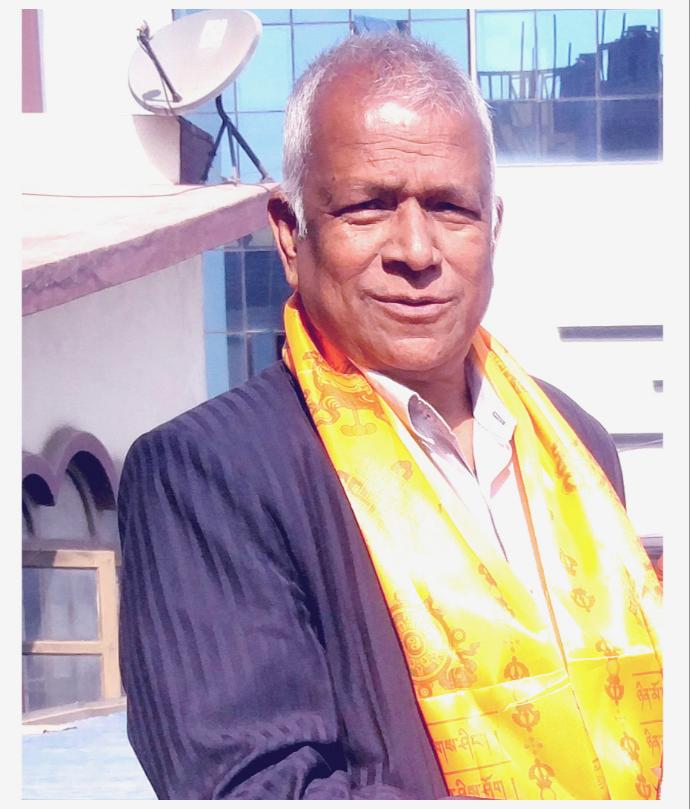 Mr. Ganesh Shaha,
Member

Ex-Minister for Environment, Science and Technology, Mr. Shah's contribution in institutionalizing the library is very commendable. We are proud of his leadership in developing Public Library System in Nepal.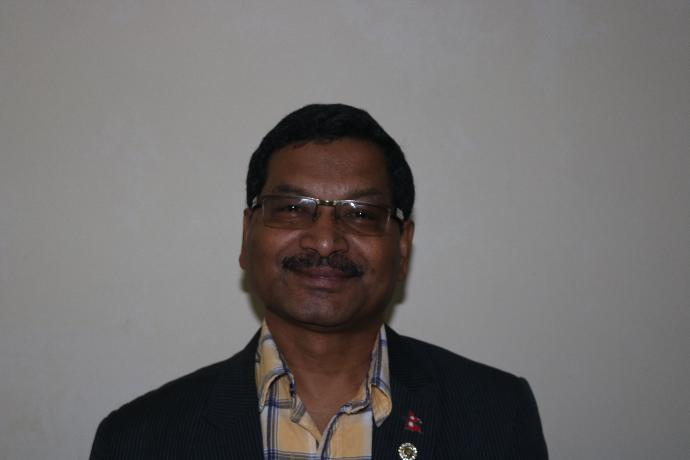 Mr. Suresh Man Shrestha,
Member
Chief of the Province 3 Public Service Commission and former Secretary of the Government of Nepal. Mr. Shrestha join the Library a couple of years ago and contributed to develop linkages with provincial government for its development.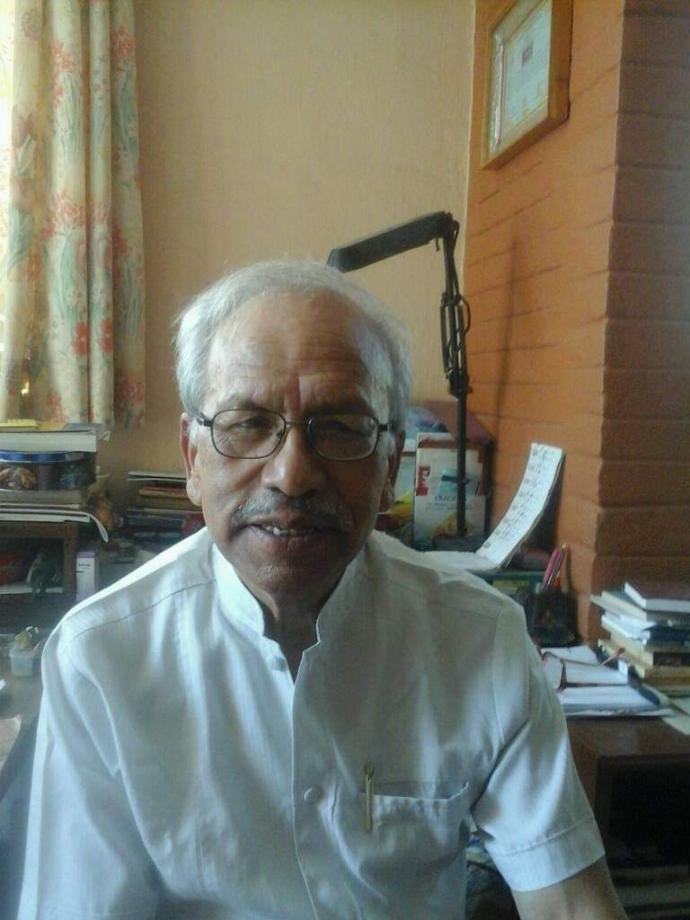 Mr. Thirtha Raj Onta, Member
Author, former Executive Director of Nepal Red Cross Society, former Secretary General of the Nepal Disabled Association, former Head of Delegate of International Committee of Red Cross in Myanmar. Mr. Onta is one of the founding members and continuously supporting the library as a member of the Executive Committee.
Library Professional Staff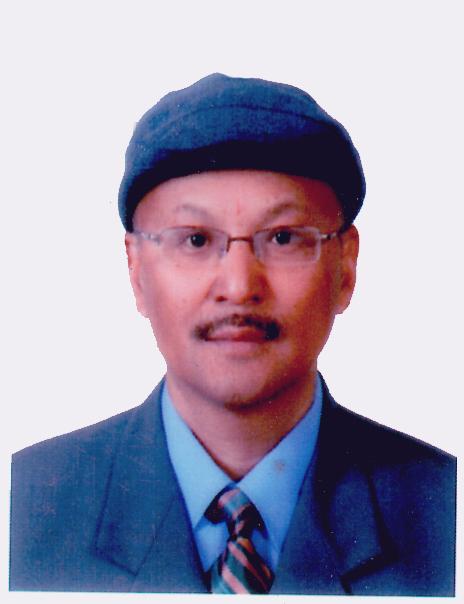 Mr. JUJU BHAI DANDOL,
Library Expert


After graduation in Library science from Karnatak University, India in 1979, Mr. Dangol had working experiences of more than 40 years in academic and public/community libraries as well as community-based organizations. During these period, he had participated in number of national and international workshops and seminars as participant, paper presenter and reporter.

Major Activities of the Library:
* Land acquisition, building construction, and infrastructure development
* Collection development
* Membership issue for maximum utilization of library services
* E-library services
* Fund Raising
* Facilitate to enact of appropriate Public Library laws
* Strengthen community-based library service
* Organize training, seminar, workshop, interaction and talk program
* Perform advisory work to the government for the establishment and development of public library system in Nepal

Support from the government
The Society has been able to receive regular grant from the government for its operating cost.

Establishment of Endowment Fund
The Society has established an Endowment Fund. Money received from the institutions and individuals is deposited in this Fund.